It's Christmas Eve and I am 38 weeks pregnant. Have I had the baby, haven't I? I don't know because I am writing this post in advance. No offense to my lovely readers, but I have other things to be doing on Christmas Eve (like baking and putting my feet up and trying to find something nice to wear tomorrow!).
Anyway, regardless of my current baby-carrying status, I'd still like to wish you all
a Merry Christmas 2015!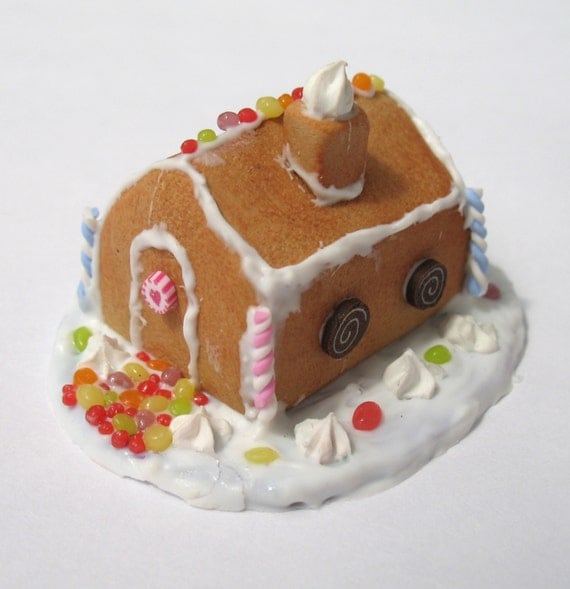 And a few more Christmassy miniatures because why not?