It's that time of year again! If you're looking for a cute wearable miniature, or a 12th scale dollhouse piece for your favourite collector this Christmas, then please check out
LittleTimeWasters
on Etsy.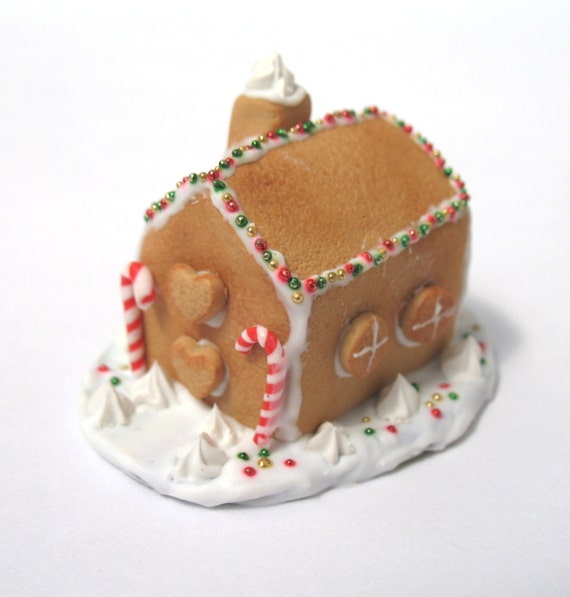 But don't wait too long. International post from the UK to the USA/Canada usually takes 1-2 weeks, but to avoid disappointment here are the latest recommended posting days to get your package before Christmas.
USA, Canada, Australia, New Zealand, Greece - 5th December
Mainland Europe - 10th December
UK - 14th December
Please note, these dates are not guarantees that your package will arrive in time for Christmas, they are just what the Post Office recommends. If you place an order after these dates, of course I will still ship as soon as possible. Also please note the time difference. If you're in the States and you order anything after 5pm, chances are I will be asleep. I'll post it the next day of course.
On a related note, I'll be extremely pregnant by Christmas (baby due early January). It's difficult to predict these things, but I'll see how I go and might temporarily close the shop in January once the little one has arrived. So if there's something you like the look of, don't wait too long!