The blog and
etsy shop
have been quite quiet recently. But there's a very good reason.
I'm working on a particularly special miniature project. It's a project that's been in the planning for some time, but that requires a lot of my attention. It'll take about 9 months to complete from start to finish. I can't take full credit for this particular miniature, my husband contributed greatly. Even when it's 'complete', I suspect this miniature will eat into much more of my time! If you haven''t guessed what I mean, well I'll give you another clue: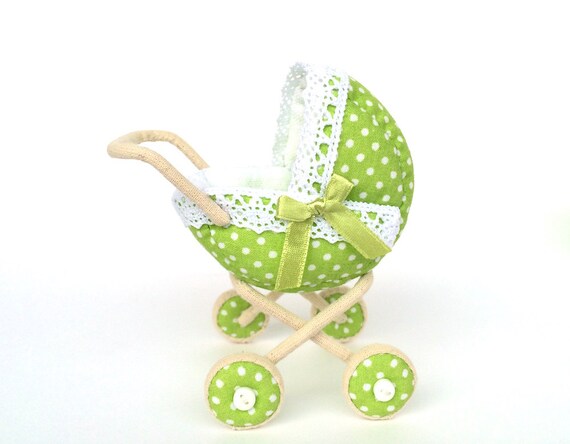 By AnnaToys
I'm super thrilled about this latest miniature, due January 2016.