Having learnt to knit I was
procrastinating
researching new techniques online, when I came upon this adorable dollhouse miniature site on
Etsy
-
Las Minis de Auzillio
. It's knitting but on a teeny, tiny scale. This is beyond adorable: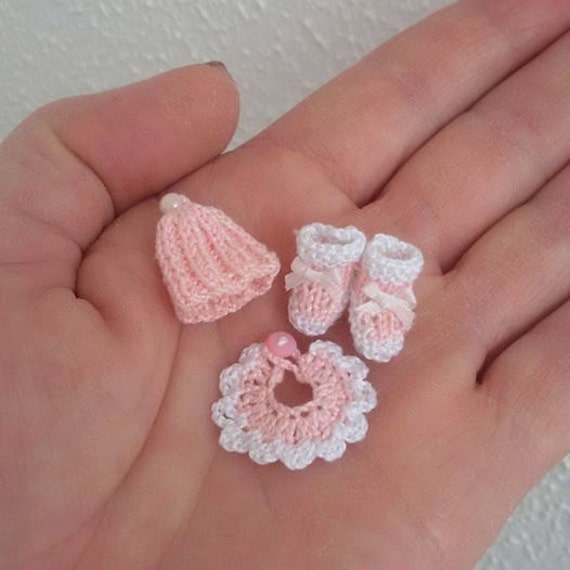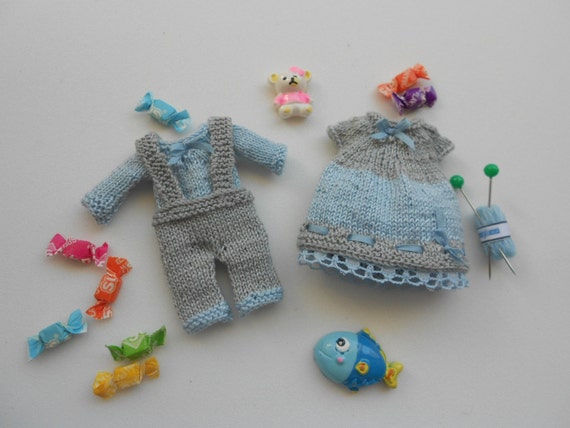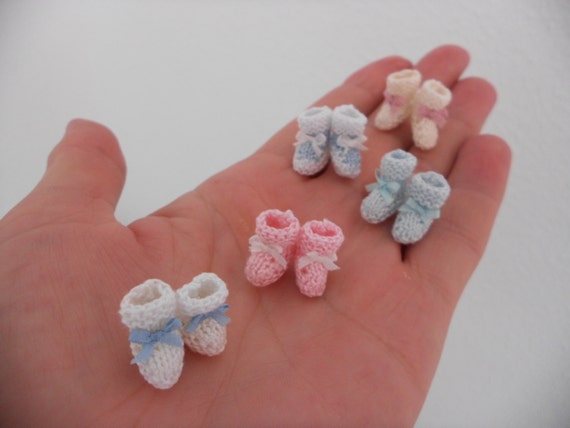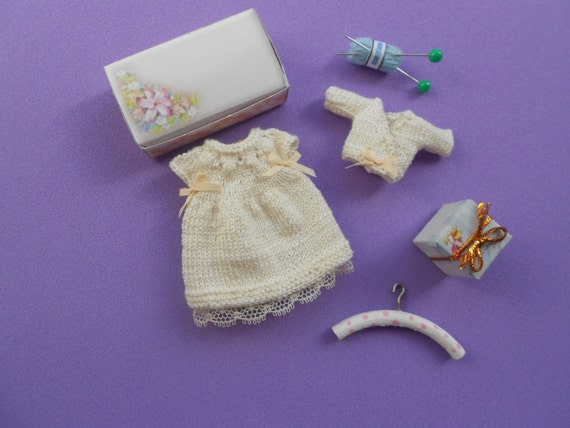 Having learnt to knit the most basic of things, I can't imagine how anyone can knit on such a small scale and so precisely. It's so cute it makes my head hurt! Go and visit
Las Minis de Auzilio
for even more knitted miniature pieces.