I'm English (well half) so today I'm wishing you a Happy St George's Day. We don't really make a big deal out of this in England - it's not any kind of public holiday. But it is an excuse to celebrate some very English miniatures.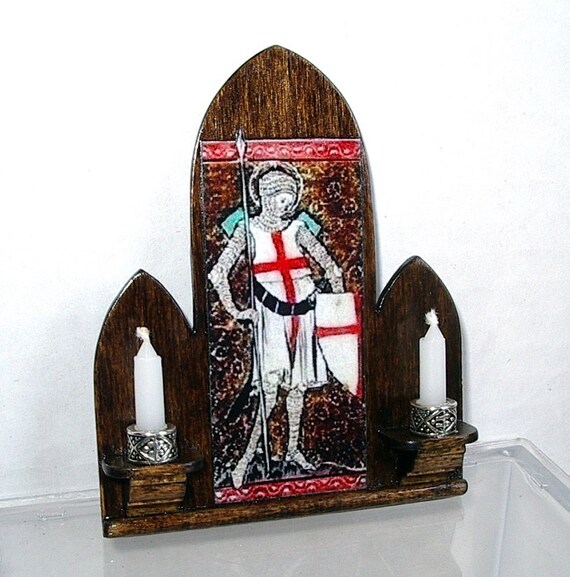 St George Medieval Sconce by CalicoJewels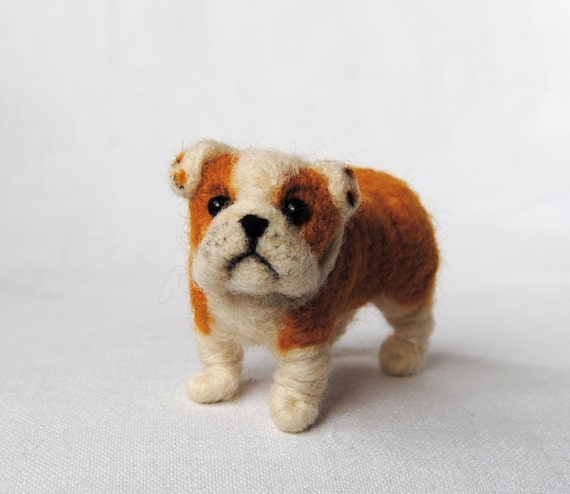 An English bulldog by Willane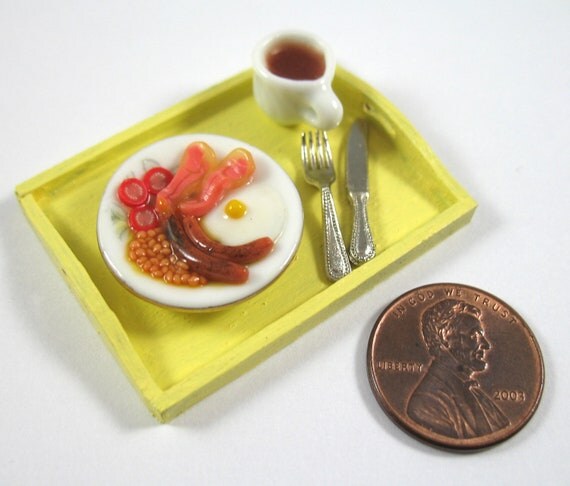 English fry-up by me!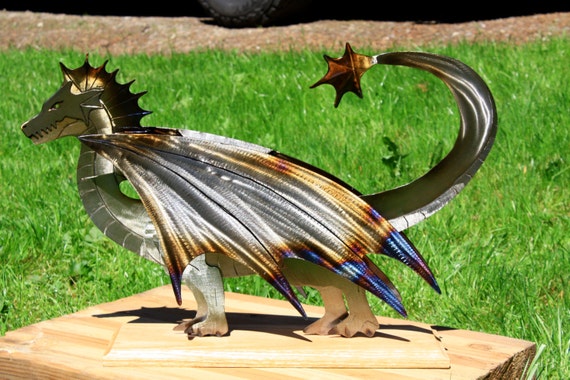 Metal Dragon Sculpture by DavisBrothers

Not a dollhouse miniature, but it's not really St George's Day
without some mention of dragons!