I love when Spring arrives. The world gets a little greener, the air gets a little warmer,
there are baby birds flitting about and daffodils in my garden!
Plus it means Winter is done and Summer is on its way. What is not to love?
Here are some dollhouse miniatures I found on Etsy that remind me
Sping is here and good times are coming.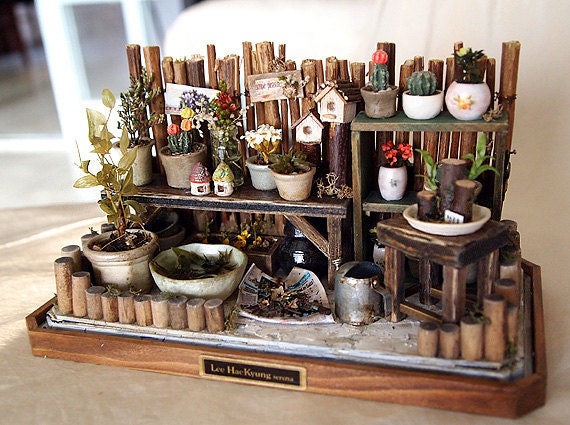 Spring Garden by DollhouseAra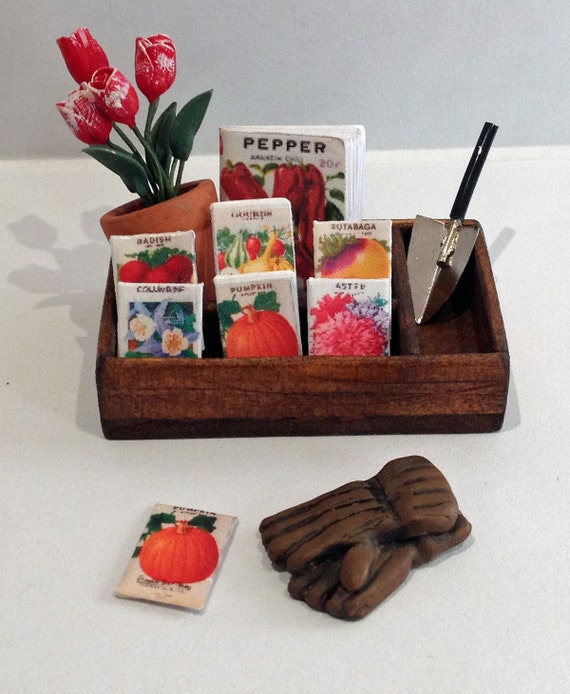 Seed Tray by LifeInspiredMinis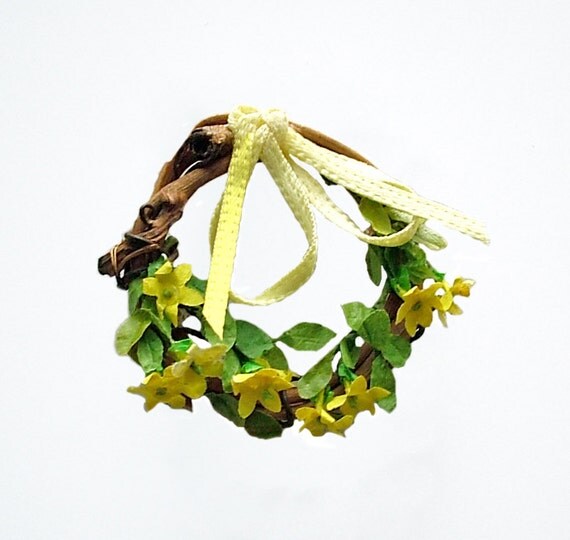 Spring wreath by Marianne26