I should begin this post by admitting I don't actually celebrate Valentines Day myself. The anniversary of when my fella and I first got together is 12th February, so I'd rather celebrate that instead as it's more personal to us. Plus who wants to got to a restaurant when it's rammed?
But never mind that, miniature Valentines goodies are just adorable,
so here are a few I found on Etsy.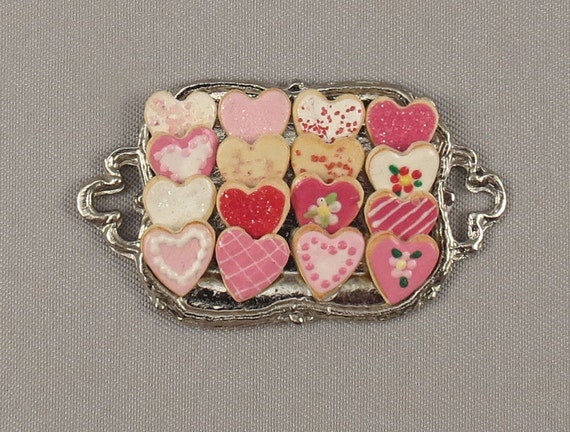 Heart cookies by MiniHoliday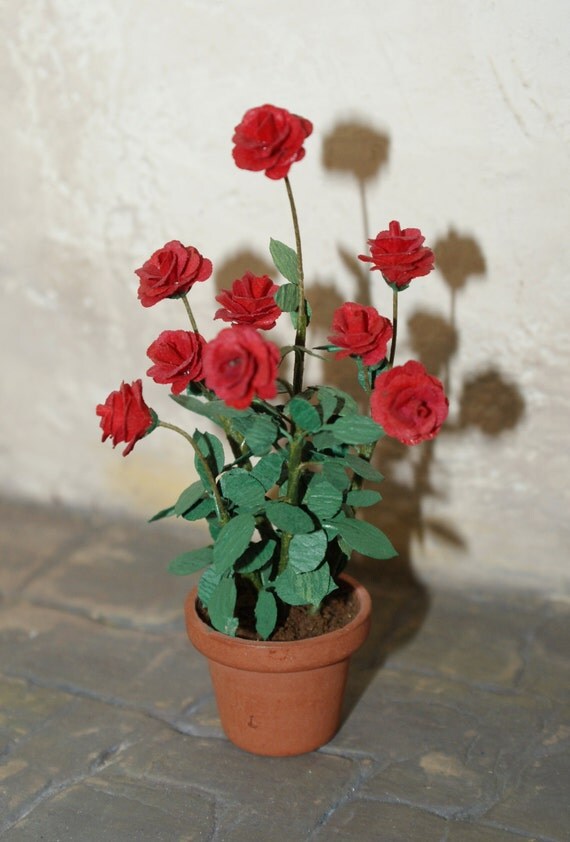 Roses by Cosediunaltromondo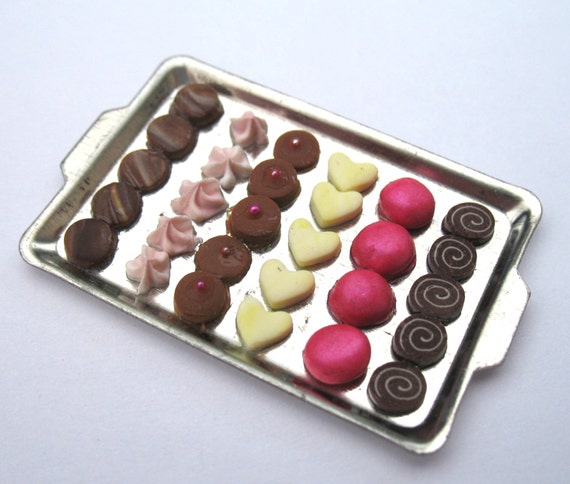 One of my miniatures, always makes me hungry!