I hate getting into Christmas too soon. I'm no Scrooge, it's just somehow less special the more diluted it becomes.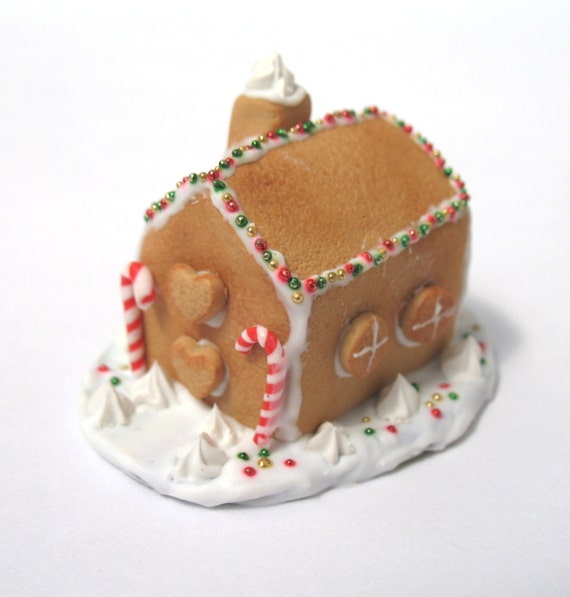 But with that being said, a Christmas post is in order, specifically the Christmas posting days. It's always sooner than you think, particularly the international dates.
So here are the last posting dates before Christmas according to the royal mail plus a couple of days to allow for real life getting in the way.
USA & Canada - 7th December
Western Europe - 12th December
Australia - 1st December
United Kingdom - 17th December
If I forgot your country please don't be offended. You can always message me via Etsy for specifics.