Since I hardly ever seem to be able to get my mini-making kit out due to home renovations, I've been doing a fair bit of sewing, especially hand-sewing, as this is something you can pick up and put down for 5 minutes at a time. Ever tried doing that with polymer clay? Not a good idea!
Anyway, with that in mind, there's a
new section
in my
Little Time Wasters Etsy shop
for my patchwork creations. Just a couple of pieces I'd already made in there for now. Please note, these are not scale miniatures!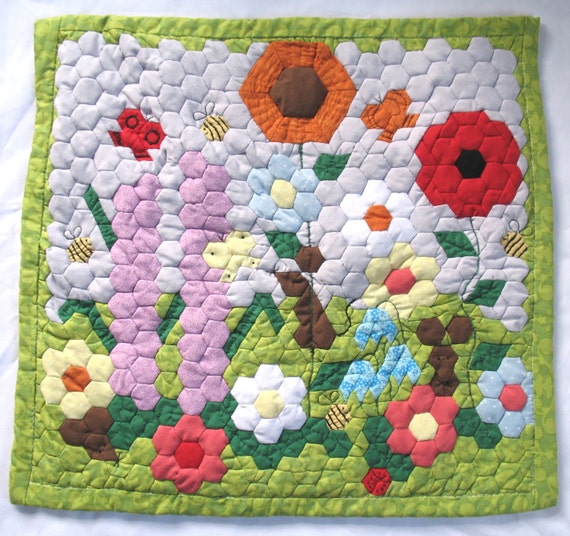 I still prefer small things, each hexagonal patch
on this piece is about 15mm (2/3") across.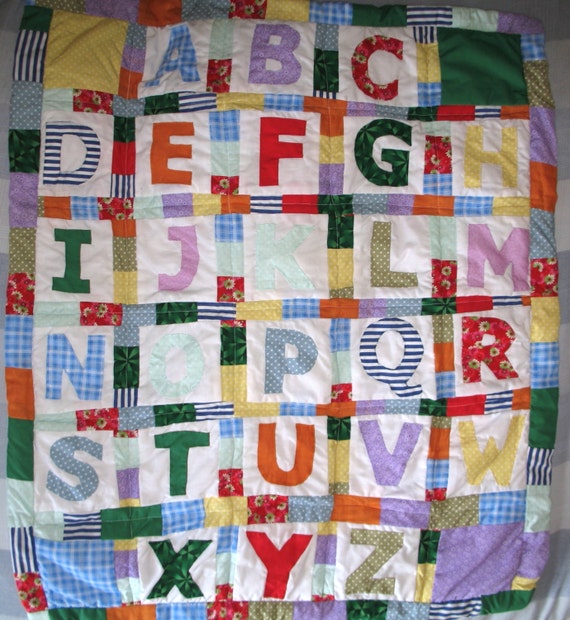 An exercise in hand appliqué,
I love me some appliqué!
Hopefully more to come soon, along with some miniatures at some point!