Sunday, 22 June 2014
I have a few bits on bobs for sale on
Ebay
. Scroll down my list of items for handmade items,
unless you want to buy car parts, that's fine too!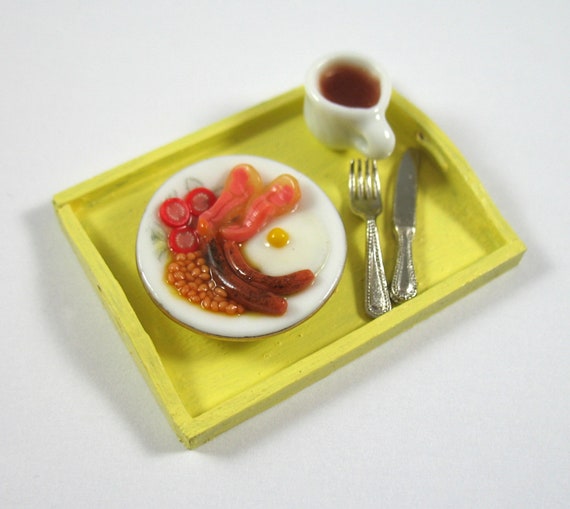 Wednesday, 4 June 2014
It's not miniatures, but it is crafting!
I hand appliquéd each of the letters, then machine pieced everything else together.
It measures about 30" x 35". I love doing a bit appliqué, I find it really satisfying.