I love Christmas, truly I do. But I don't love how early it seems to start each year, so I try not to blog about it too soon (except for the posting dates, that's sort of necessary!). I don't have any Christmassy miniatures to showcase this year that I haven't already shared with you, due to not being able to make any new miniatures since our big house move. This sucks majorly! So I'll take this opportunity to showcase somebody else's festive miniatures instead.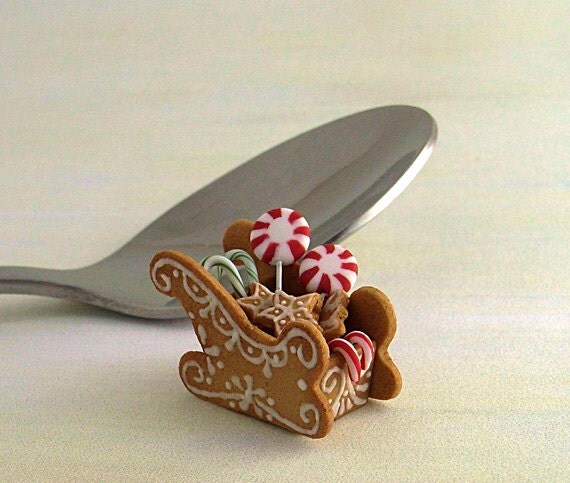 Gingerbread sleigh by minicris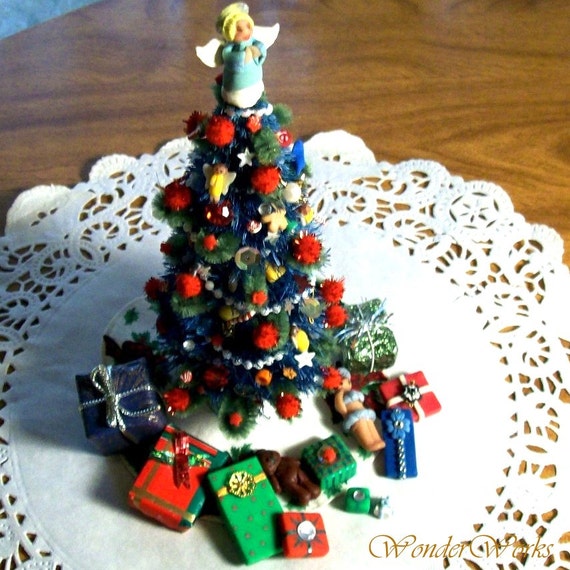 Christmas tree by WonderWorks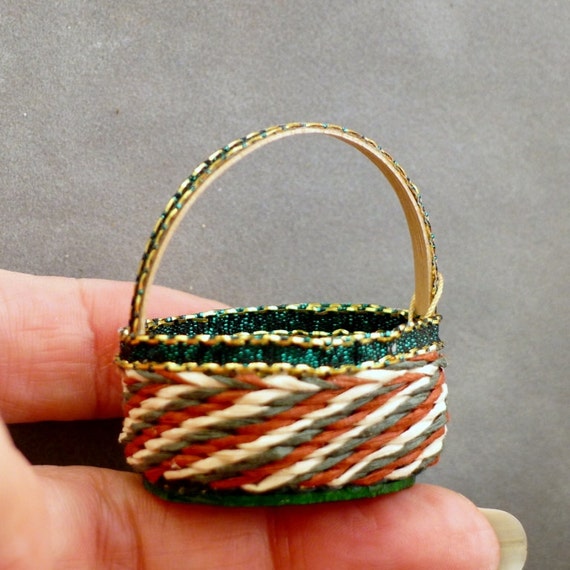 Basket by MMMinis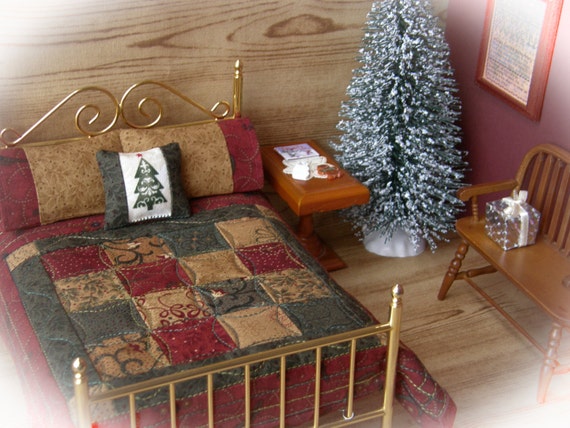 Christmassy quilt set by TheLittleQuiltShoppe
This has helped put me in the mood now! I ho-ho-hoped it cheered you up too (sorry!).