I've had a really busy week in my Etsy shop. It was a nice surprise after a pretty quiet August.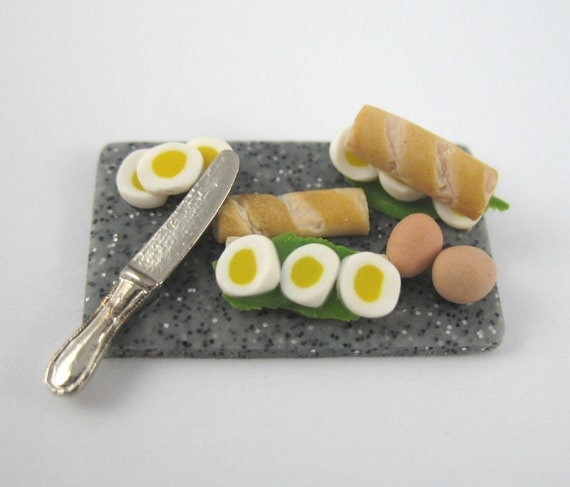 I made this a while back but it sold today!
Although I work in sales in real life, it's a completely different industry and I really haven't worked out the patterns of craft-selling. Clearly I would expect it to be busy in the run up to Christmas, but I wouldn't have guessed mid September would be a high-point. Not that I am complaining at all! After 4 years online I am a whole lot more organised than I was when I first started on Etsy, but it does all seem a bit of a mystery at times.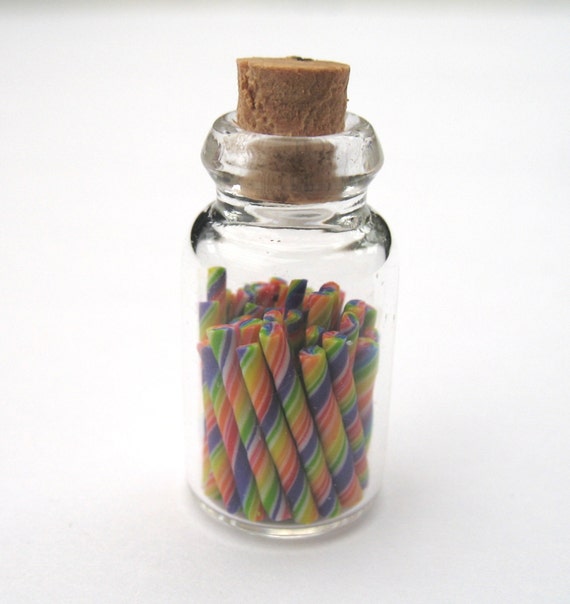 And I sold this which was brand new,
but no fear if you missed it, I made a second one.
I wondered if
LittleTimeWasters
was featured on some lovely blog somewhere, but I can't seem to see any out of the ordinary incoming links, so who knows? If it was you, let me know so I can say thanks. Maybe it was just good luck. Long may it continue! (Hope I haven't jinxed myself.)