I love a proper British Sunday Roast (well other than the gravy - I know I'm weird).
Here are some pretty, yummy, awesome pics of Sunday dinner,
to help me get inspired into making some miniature versions.
Roast beef, a classic
Lamb, why do we only have this at Easter?

Chicken, a beloved favourite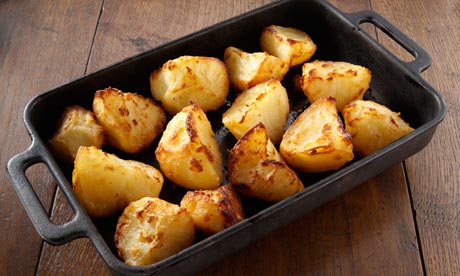 I could happily just eat a plate of roast potatoes
if it were socially acceptable
.
And don't forget your veg!