As promised to myself in the New Year, I've been experimenting with new techniques, and here are my latest results.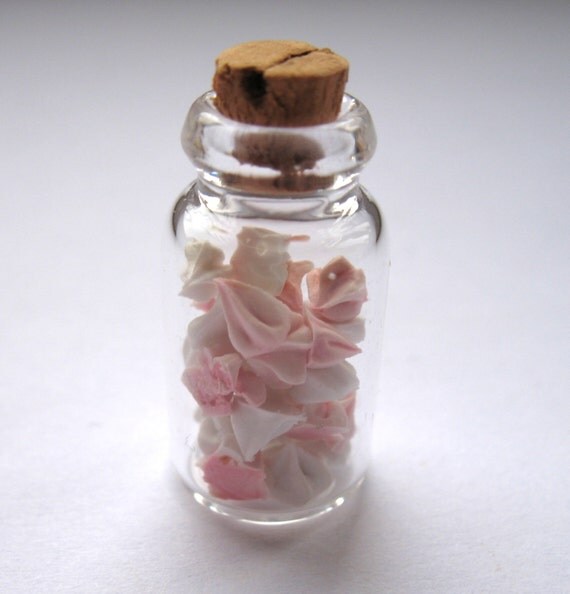 A jar of meringues in white and pink. I worked out how to make white meringues some time ago, but I struggled to get coloured ones to look okay. I'm hoping I have finally sussed it now!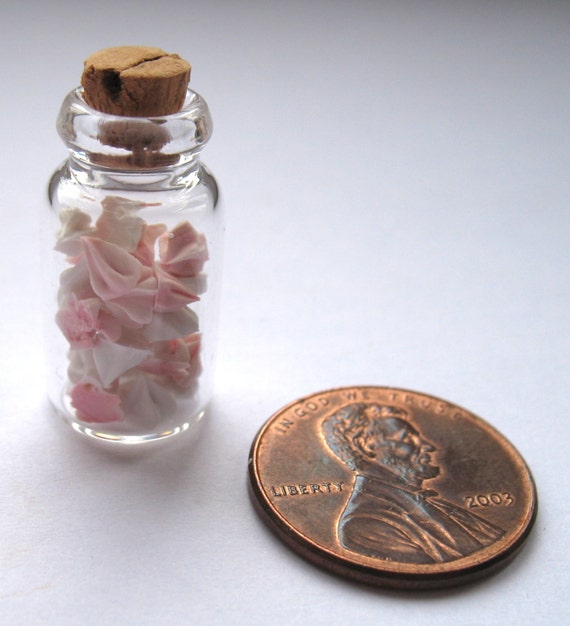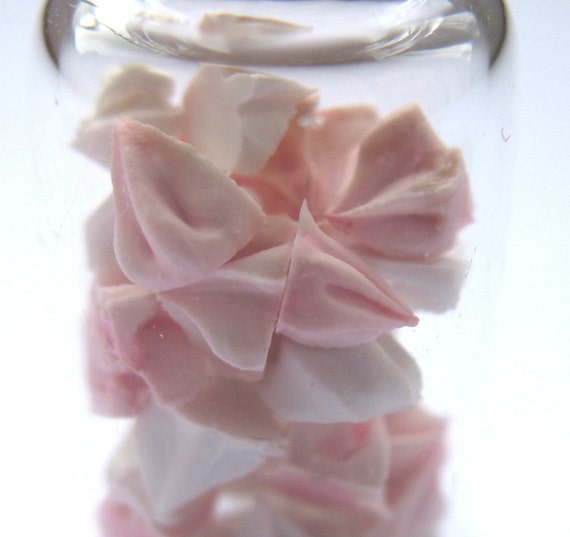 Now I can make merinques (and cream) in any colour, truly I have no limits!